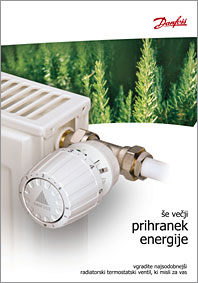 Danfoss
Danfoss Slovenija
Komunikacijska podpora trženju v Sloveniji in tujini, oblikovanje oglasnih sporočil, idejna zasnova ter izvedba sejemskih predstavitev.
---
Danfoss Slovenia
Marketing communication support in Slovenia and abroad, ad message design, concept and execution of trade show presentations.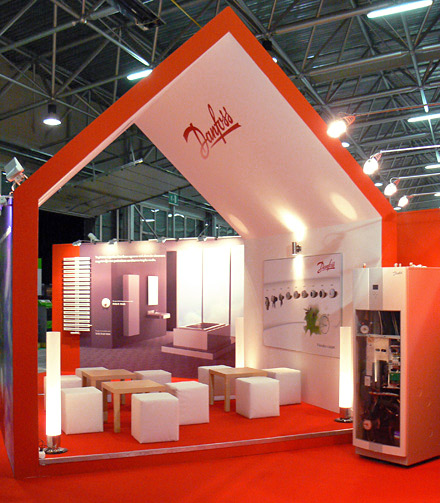 Sejem, Celje 2008 / Fair, Celje 2008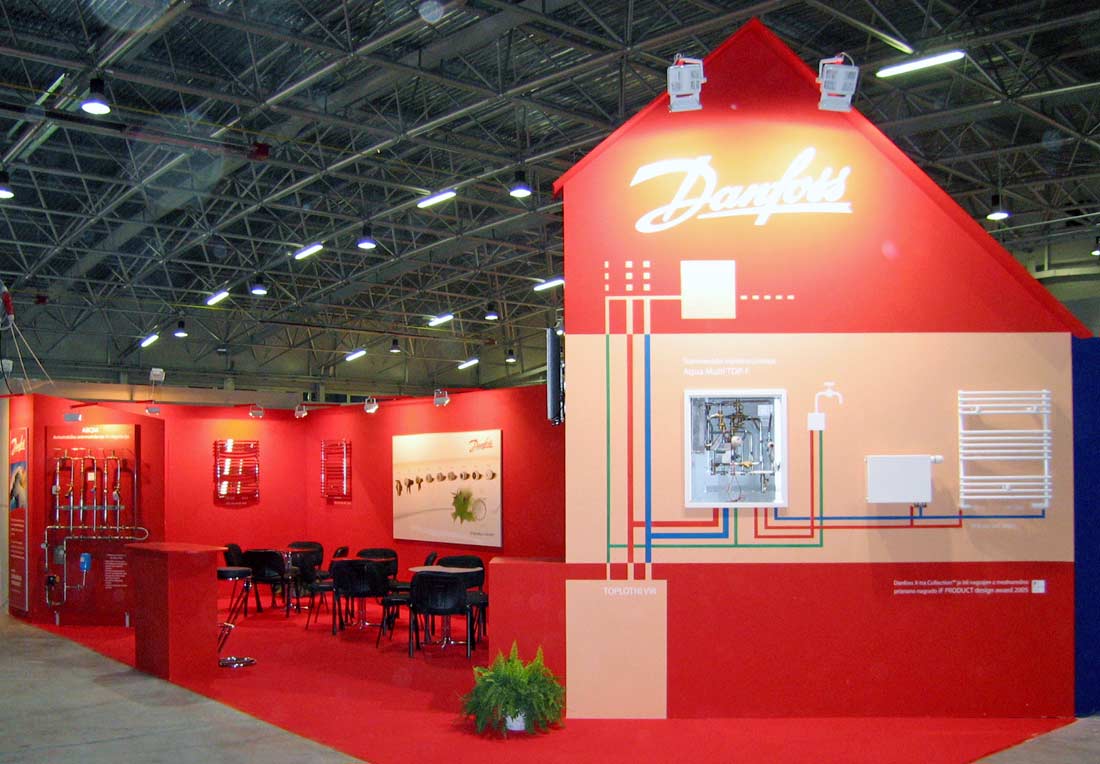 Sejem, Celje 2006 / Fair, Celje 2006

Preverite koliko lahko prihranite pri ogrevanju, klimatizaciji, električnih napravah in osebnem prevozu.