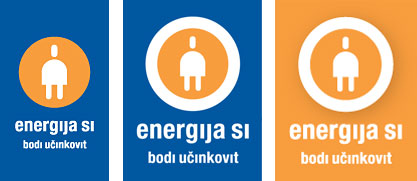 Logo / Logotype: EnergijaSi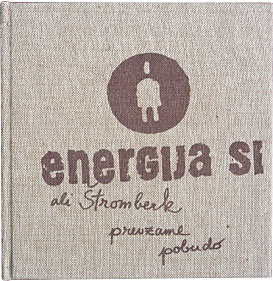 HSE
Holding Slovenske elektrarne
Zasnova in izvedba vseslovenske kampanje za učinkovito rabo električne energije "Energija si, bodi učinkovit", ki traja od leta 2006.
KAMPANJA VKLJUČUJE: Izdelavo CGP in oglasov, izdelavo in izvedbo letnih komunikacijskih strategij, mreženje (skupna iniciativa je v mrežo družbene koristnosti Sinergija povezala okoli 30 vladnih in nevladnih organizacij, večjih slovenskih podjetij in medijev), akcije za podporo kampanji (v sodelovanju s člani mreže, kar omogoča večji doseg), spletne strani (osrednji info center kampanje, ki v letu 07/08 beleži preko 95 000 obiskovalcev), vsakoletne nagradne igre (zadnja je beležila čez 4000 udeležencev), knjigo Energija si ali Štromberk prevzame pobudo in vrsto drugih aktivnosti.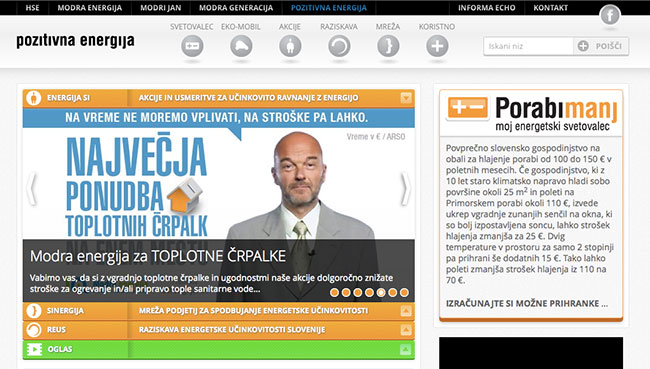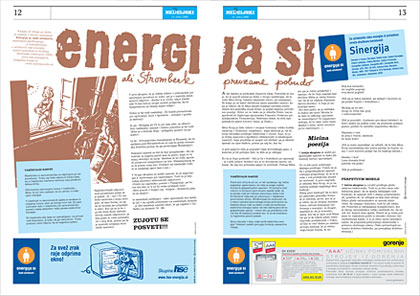 Objava v časopisu Dnevnik / publication in a Dnevnik newspaper
Holding Slovenske elektrarne – The leading producer and marketer of electrical energy
Concept and implementation of the Slovenian campaign for the effective use of energy called »Be energy, be effective«, which started in September 2006. 
CAMPAIGN INCLUDES: corporate identity design and ad design, preparation and implementation of annual communication strategies, networking (the initiative has linked 30 governmental and non-governmental organizations, larger Slovenian companies and media into the Network of social utility – the Synergy), campaign support activities (in cooperation with the Network members, which enabled the broader range), web page design, editing and administration (the web page is the central info point of the campaign, which had 95 000 visitors in 07/08), annual prize games (the last one had 4 000 participants), the »Energija si ali Štromberg prevzame pobudo« book (»Be energy or Štromberg takes initiative«) and numerous other activities.

Preverite koliko lahko prihranite pri ogrevanju, klimatizaciji, električnih napravah in osebnem prevozu.